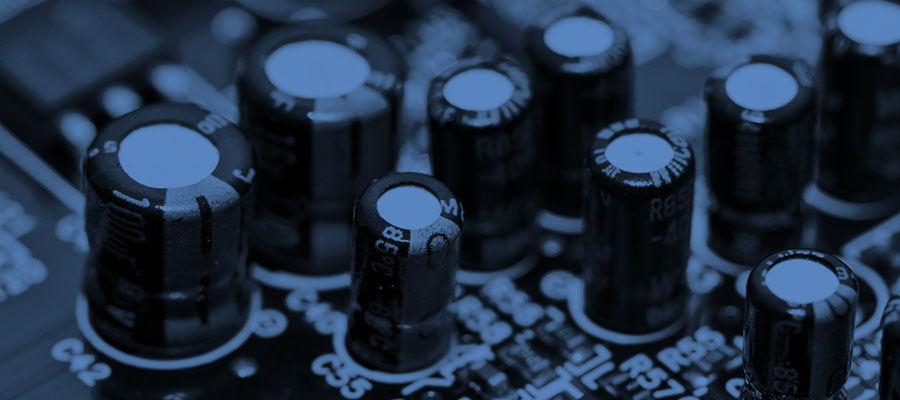 Strategically important supplier of German group in Italy is in operational and financial difficulties.
As part of the Group's participation condition, a CFO and General Manager is sought.
Parent company
Sales approx. EUR 1,500 million
Employees approx. 18,300
Italian family business
Sales approx. EUR 120 million
Employees approx. 260
An Italian family business in the third generation substantially endangers the delivery capability of a large division of a German MDAX company through poor performance. The family has no visible interest in continuing the business, but is reluctant to sell the business. As a compromise, a minority shareholding of the German company is agreed; in addition to financial support for the company, a manager is sent as CFO to define, steer and implement the realignment of the company. Details on the condition of the company are not available or exist on the basis of visit reports. The mutual trust does not exist.
Creation of a transparent situation (Engineering / Operation / Admin)
Ensuring liquidity, as the company has been operating at a loss for approx. 36 months
Structure of a product result statement, definition and executive of the necessary measures according to the result
Recording of the necessary resources (CAPEX and employees, possibly missing know-how)
Creation of trust with employees
Finding a working basis with the majority owners
Evaluation of the energy supply contract
100% takeover by parent company
Takeover of parent company by Japanese company
Temporary assumption of the chairmanship of the Executive Board until the new CEO / Technical Managing Director is hired
Ensuring delivery by the plants in Milan and Notodden / Norway

Containment of massive environmental damage
Introduction of a maintenance plan and its strict implementation

Ensuring liquidity

Termination of the existing loan agreement with an Italian banking consortium
Debt rescheduling to internal financing by Japanese headquarters

Review and implementation of measures in the value chain

Taking over the negotiations with the raw material supplier

Deteriorating quality
Highest market prices

Search for alternatives worldwide (< 10producers worldwide, mostly part of an electronics group)

Signing of a long-term material supply agreement for >50% delivery volume
Strategic agreements with various jap. Suppliers for material supply (each <10%)
Phase-out plan of the previous supplier

Establishing a professional supply chain with chemicals

Restructuring of the site in Milan

Decommissioning of unnecessary production lines
Complete renovation of the manufacturing
Reconstruction of a production hall as a new etching center for the new production line(s) to be built
Reconstruction of a development laboratory
Construction of a wastewater treatment plant to ensure compliance with environmental regulations

Organization structure

Creation of the purchasing, controlling and internal audit function (processes and compliance)
Training and professionalization of sales
Establishment of a fast-closing and monthly FC system
Investments in the area of IT to secure the ERP system produced in-house and creation of interfaces to the Japanese reporting system
Announcement of the closure of the plant in Notodden / Norway:

Transparent communication to all necessary stakeholders and employees
Motivation of employees: No strike, loyalty until closure and active support in setting up the plant in Iceland
Establishment of the site in Iceland
Turnaround in 24 months: Result at start approx. -10%, at end of project +12% of revenue

With the investments in operations at the Milan site, the company has the most efficient and productive production in its market element.
Realization of the energy supply contract in Iceland creates economic security for the next 30 (!) years
In Iceland, together with a PE / Family-office, a state-of-the-art production was created, which is economically and process benchmark.
The future was secured for the company (change of name from 2018) and the entire internal and external supply chain or customer relationship (approx.50% internal deliveries at the end of the project)