Communication is decisive. Be open and transparent. Explaining, honest and direct.
This is how I have managed to be successful for many years. For me, cooperation at eye level is an essential component of successful corporate management. Hierarchy hardly plays a role on that.
No matter whether it's the employee at the machine, the project manager on the customer's side, the managing director at my client's or even the investor for whose company I'm currently working – if you address things openly and honestly, you gain trust.
And trust is the basis for good communication.

Management is nothing other than the art of motivating other people.
Oliver Freund
Interim Executive
I go into detail, hands-on, but never lose sight of the big picture. I do this deliberately, so I get to talk to the experts, the employees in production, the colleagues in the warehouse – everyone.
I exchange with them in their language and understand them and their problems. And they understand me. That motivates the team and I succeed in transporting my goals.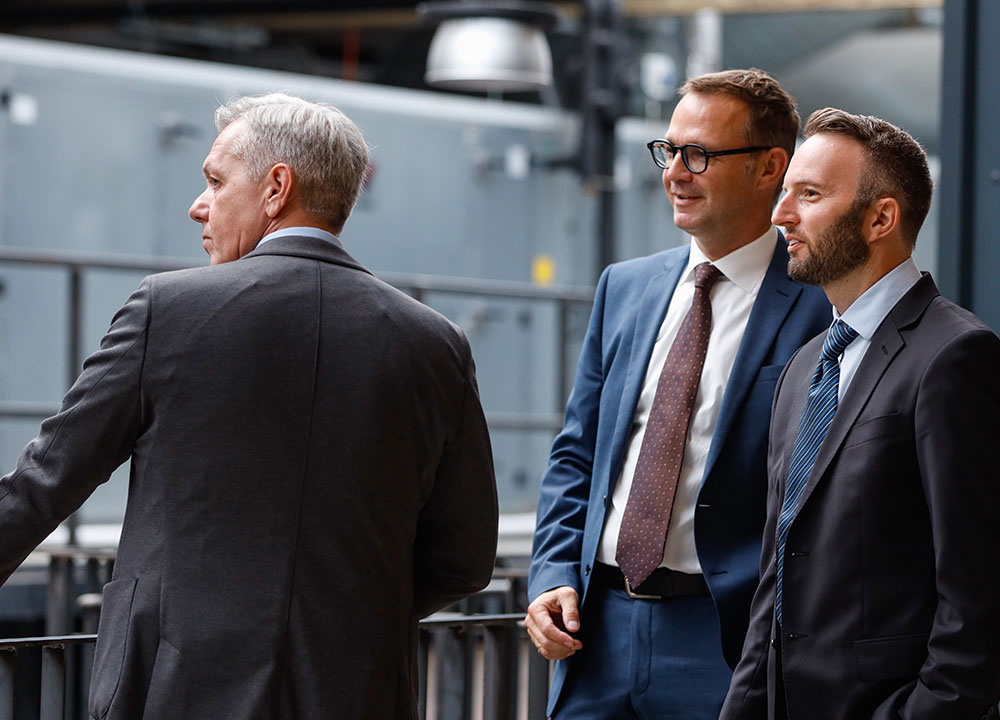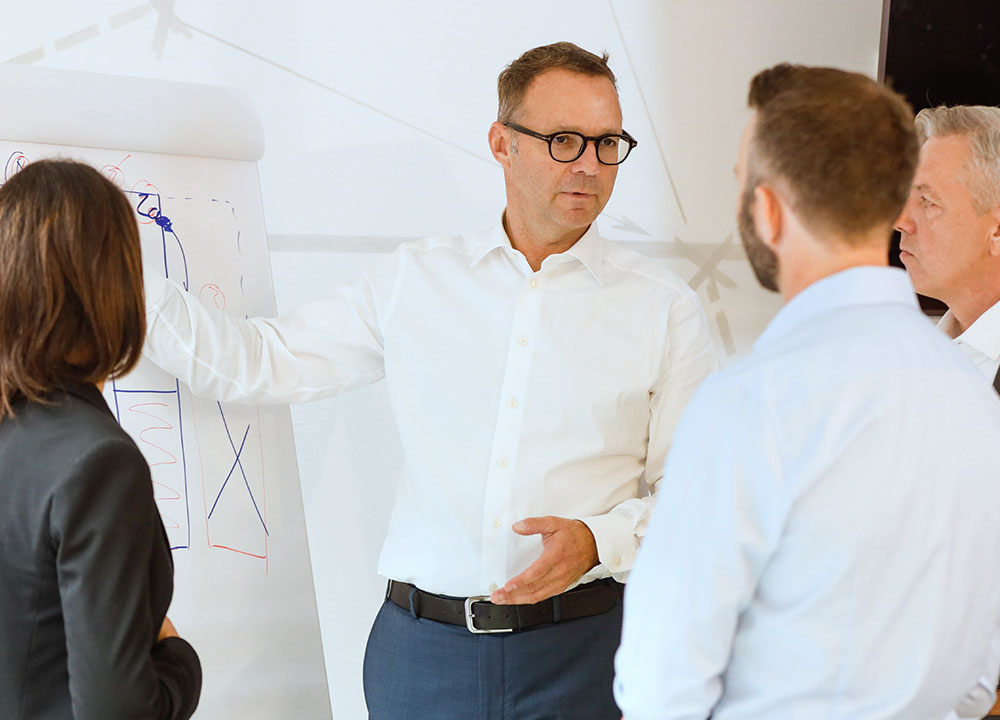 An important aspect of my work is strengthening and building up employees, because they represent the company's so important asset for the future.
Once my work is done, I leave. The employees, however, are staying. Since they understood the changes that were made and made them themselves, my experience remains within the company.
"It wasn't Oliver, it was the team," that's one of my favorite sayings to hear when I leave. In this way, I actively contribute to the success of a transformation. Sustainable.
When it makes sense, I like to implement LEAN thinking, because I hate wasting resources.
When possible, I refrain from using short-term COST cutting measures. This generally contradicts any notion of sustainable development.
I can always be found coordinating with all relevant stakeholders to identify and implement the best solution.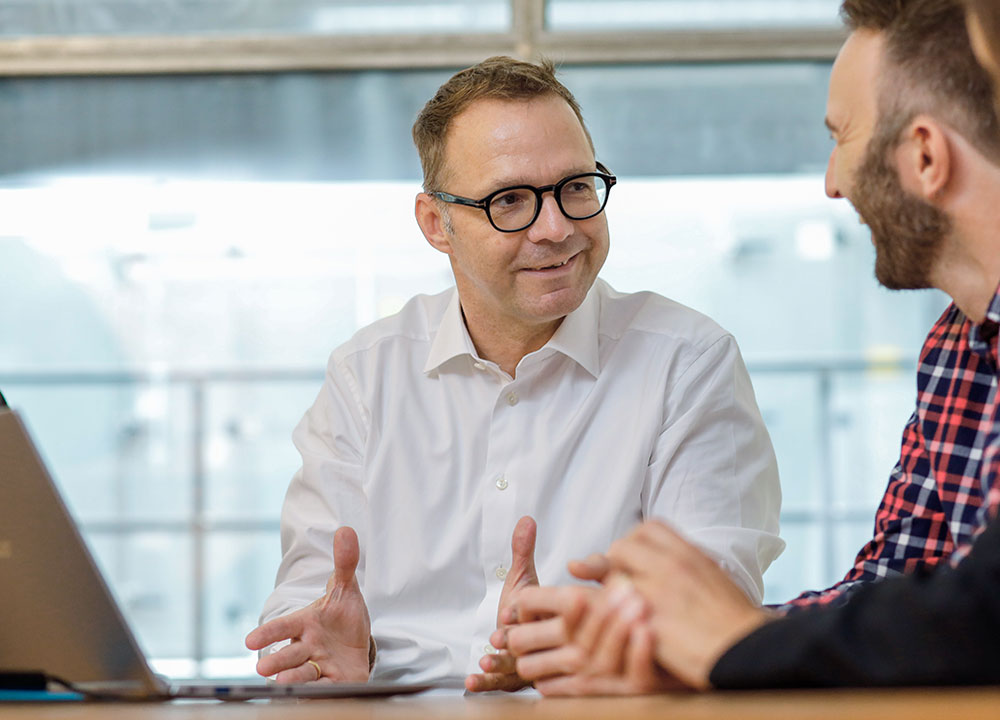 We can invest a lot and we will gain a lot. It must be clear, however, that this is only possible under certain conditions.
The client itself must have an interest in solving the problems. And as a rule, the path of problem solving is not the easy path without resistance. You have to endure that. Even though I am an "outsider," the empowerment must fit.
There should be no taboos. Everything needs to be put to the test when the situation demands it.
When do we address your issues?