Together for the solution
The challenges are huge and varied
Market requirements are changing faster and faster. As a result, companies must redefine supply chains and reorganize commercial processes, for example. To be able to do this reliably and with a secure future, transparency is needed.
Creating transparency requires experience from other industries, business situations, countries and cultures.
For me, the human being is always first. That's why I align with all stakeholders. I'll pick him up for that.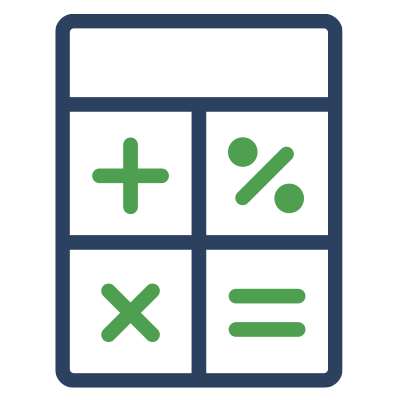 Commercial Overall responsibility
Transformation and realignment
Recreation of transparency:
Complete, coherent and well-founded business controlling "I think beyond the commercial without ignoring it."
Oliver Freund
Interim Executive
My clients include larger medium-sized businesses, family-owned companies or corporate entities.
Most of the companies are internationally active and belong to the manufacturing / production industry. These can be companies in the following industries.