I come to stay on time, success and transparency. Guaranteed.
My name is Oliver Freund. An Interim Executive, going as CFO, CEO or Head PMO in companies that operate internationally. My clients are manufacturing companies – primarily from the automotive, medical technology and high-tech sectors.
Here I assume overall (commercial) responsibility, drive transformation projects, realign companies and take responsibility for special projects in the areas of mergers & acquisitions, post-merger integrations as well as carve in and carve out.
I have been on assignment in many countries and take on mandates worldwide. Italy, however, has done it to me.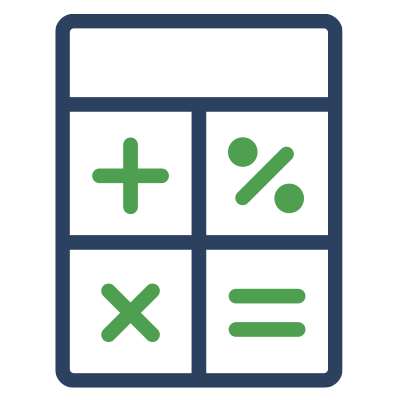 Takeover of the Commercial Overall responsibility
Transformation and realignment
Special projects
M&A | PMI | Carve in/out
Complete, coherent and well-founded business controlling
I guarantee for the success. The basis for this is the experience of my successful projects.
Oliver Freund
Interim Executive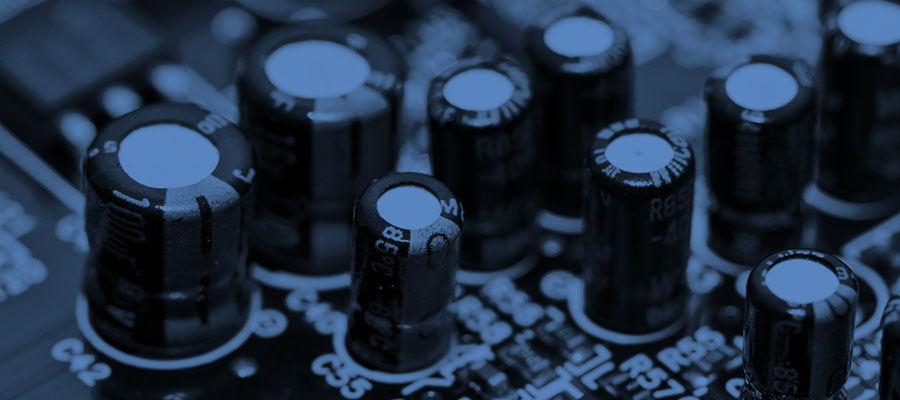 As part of the Group's participation condition, a CFO and General Manager is sought.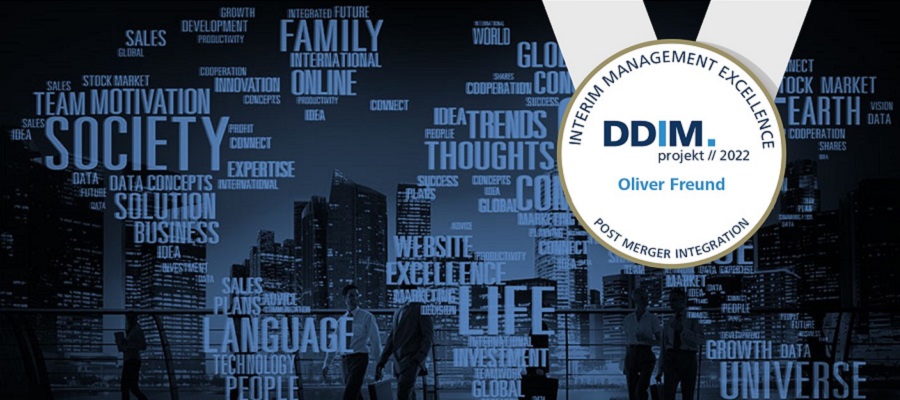 Regional company in Germany is looking for an experienced manager with multiple skills for integration and performance improvement.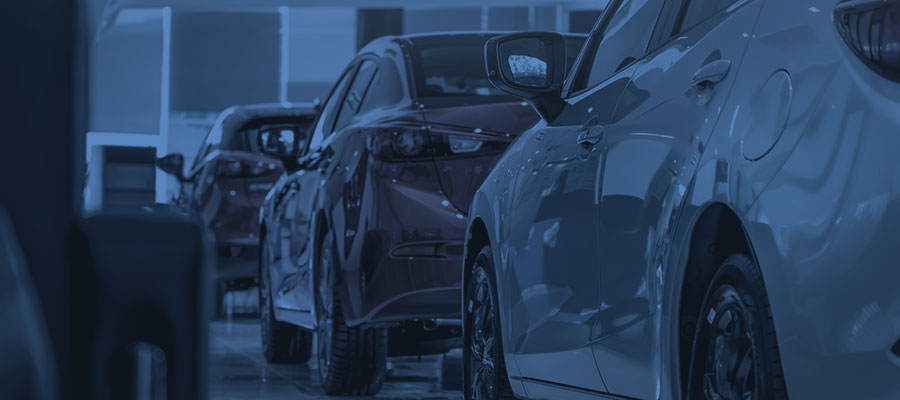 As a backup to the division management (CBU), you need a business person who can bring immediate clarity and ideas for improvement as an outsider.
"Oliver Freund is a strong implementer and converter, like his working style."
"He had no change, but used it."
"Great people skills, people whisperer."
"We'll send you anywhere that smells, is dark, or is bubbling along unclearly."