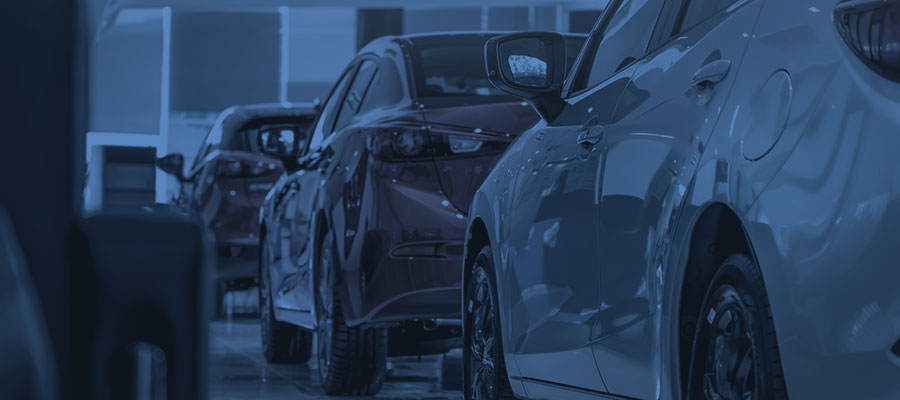 The global project of an automotive supplier is completely non-transparent, the economic goals have been lost sight of.
As a backup to the division management (CBU), you need a business person who can bring immediate clarity and ideas for improvement as an outsider.
Parent company
Turnover approx. EUR 20,000 m
Employees approx. 25,000
Deployment company
Sales approx. EUR 800 million
Employees approx. 90
US conglomerate has won the first major international project of a German OEM. The project situation shows significant gaps in results, negotiations with the customer about changes are not completely comprehensible and unclear. The general manager in charge has been changed. Other projects in the unit similarly show an unclear situation in terms of outcome and status.
Creation of transparency in the current and the new global projects (status internal / coordination with the customer, costs, risk management)
Introduction and use of a change management process: sales and engineering / project management
Costing model development, coordination internally and with the customer
Preparation of a decision basis internally for customer presentation
Based on a waterfall analysis for all relevant car lines, the
agreed
current
achievable
Status shown and systematically tracked and 80% achieved (agile management)
Renegotiation:
Analysis of the agreed scopes and additional expenses
Escalation meeting with customer: global customer acceptance of additional CAPEX and costs of approx. EUR 300 million for the current program (cash flow positive)
Significant customer price increase led to positive EBIT
Significant improvement in earnings without jeopardizing customer relationships
Customer satisfied, HQ satisfied (win-win)