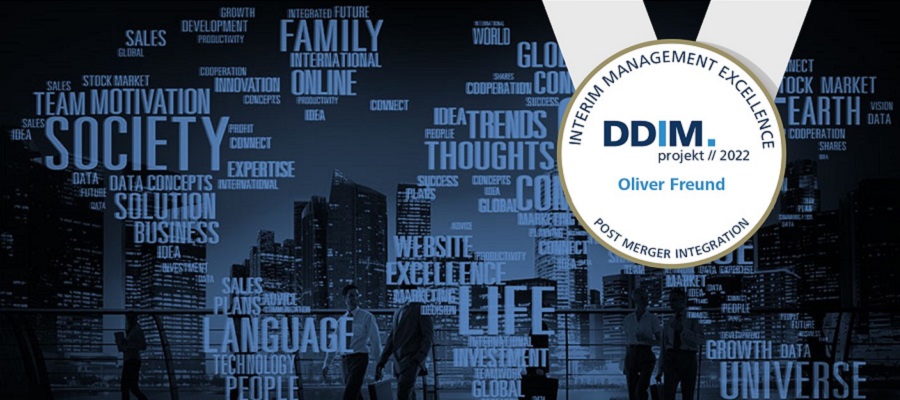 Portfolio company of a US PE meets family business in Italy.
Regional company in Germany is looking for an experienced manager with multiple skills for integration and performance improvement.
Parent company
Turnover approx. EUR 3,000 million
Employees approx. 5,500
Italian company
Sales approx. EUR 42 million
Employees approx. 400
U.S. fund (PE) growing steadily in mobile home sector through business acquisitions. Small and medium-sized companies in particular are the target and are to be integrated immediately into the global Group with ambitious targets.
What is new for the Group is that it wants to grow in the area of electrics / electronics as an additional mainstay for the future.
One company has already been acquired for this purpose in the past; now the second acquisition has also been carried out, again in Italy. Both the existing and the new company are characterized by personal decisions, an international business and the standards such as reporting, business cases and procedures are not familiar.
Both companies are fierce competitors and have overlapping product portfolios.
A binding business plan with expected savings and synergies was created and specified centrally.
| KPI | Budget | Actual |
| --- | --- | --- |
| Sales | EUR 11 million | EUR 13.4 million |
| HC | 170 | 165 |
(only the newest company)
Business plan: Communicate expectations and to do's, check content for implementation.
Create trust
Estimate result by product / define and implement measures
Transfer of communications to the US parent (and German regional company)
Takeover of group reporting, definition of measures to improve results
Expectations exceeded (sales +20% / earnings +30% / savings +25%) for the new unit in 2021
Revision and presentation of a new business plan (change of business case), accepted and approved by the parent company
Definition of the future product portfolio initiated
The production capacity in high cost was adjusted
Merger of the two Italian companies into one entity with a neutral name of the parent company
Closure of a part of the business that did not meet the expectations of the new shareholder
Integration completed
Cooperation and organization defined and implemented
No Key MA lost in the integration
Higher profitability through cost optimization, leaner processes and good cooperation from the outset with the sister company (although formerly the worst competitor!)
Future defined and initiated
The Interim Management Provider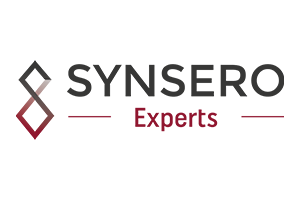 About SYNSERO Experts GmbH – Advantage through knowledge
More than ever, the company's success and existence depends on a high-performing team of employees. Besides the simple necessity, carefully selected know-how carriers are also an enrichment for the entire team: with new perspectives, fresh motivation and new knowledge. With our long-standing network, we offer you exactly that: a highly flexible and specialized recruiting of interim managers (m/f/d) for projects and special tasks in the CFO ecosystem of your organization.