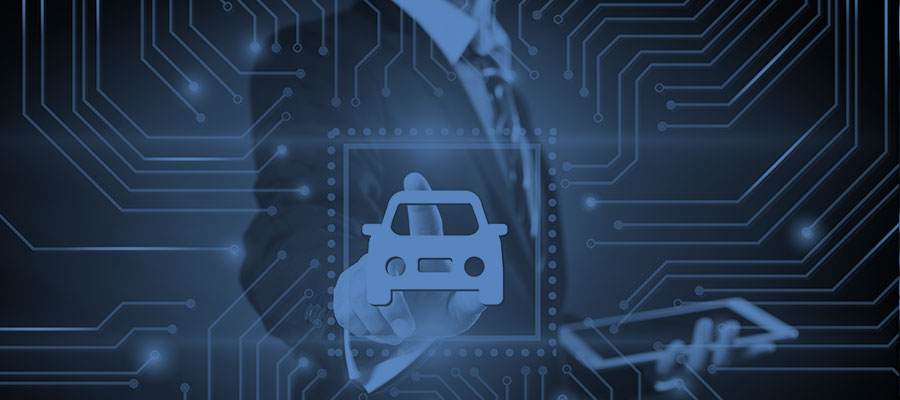 Japanese auto supplier in Italy fails to achieve product ramp-up.
Took over as Managing Director and BU Head, followed by successful turnaround of the unit.
Parent company
Turnover approx. EUR 15,000 m
Employees approx. 280,000
Italian unit of a Japanese Tier-1
Sales approx. EUR 250 million
Employees 130
The Italian unit of a Japanese Tier-1 in the field of electrics / electronics shows many symptoms of not being able to handle the series start-up of an OEM that has just begun. Earnings expectations are at high risk. Signals to the Board of Directors and the customer are contradictory and are not kept. Further future topics are not (sufficiently) defined. The administration is not up to the (new) business. Trust in the management is strained.
Creation of a transparent project situation and overall situation (Engineering / Operation / Admin)
Installation of a task force (current project) and a project management with all necessary stake holders (all projects)
Creation of a management circle with responsibilities and rights
Ongoing visits to the plants and involvement in the ongoing projects
Tech Day in Japan to define diversified products
Creation of a unified product / production and customer strategy
Training of employees after intensive individual meetings

Target agreements
Tracking the situation
Correction / intervention in operative subjects
Increase profitability through goal setting and tracking for all relevant functions (purchasing, production, development, sales
Creation of a customer strategy, coordination with the customer and joint definition of product diversification
EBIT break-even after 8 months (unit previously not profitable / commodity with low margins)
(Financial) processes more secure and effective
Unit has a future in the market (and Group) and is considered a "bench mark" in parts throughout the Group
Future growth in highly competitive market secured through successful product diversification